MADISON, Wis.—Talent development leader CUES has rolled out an updated CUESNet, offering its membership base an improved user experience. CUESNet is the online communityCUES members use to network with each other, post questions, share ideas and documents, and discuss industry topics. Updates to the platform include:
A new look and feel, offering easy navigation thanks to an updated layout
Quick Links for one-touch access to popular pages, including Build My Network, Digital Learning, and Complete My Profile
A Member Help Center to guide CUES members in getting the most value out of their benefits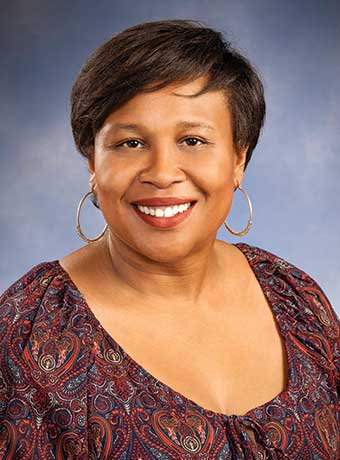 "At CUES, we're always looking for ways to improve our member experience and forward the membership value proposition," said Jimese Harkley, JD, CUDE, CUES' VP/Membership. "Our CUESNet improvements were many months in the making, and we're excited to have them take the new journey. We're confident our members will see how invested we are in providing a premium networking experience."
Incelebration of the updates to CUESNet, members who complete certain portions of their CUESNet profile will be entered to win a Work from Home Essentials Package. Three winners will receive an adjustable laptop table, blue light glasses, and a video conference lighting kit.
See contest details here.
To learn more about CUES Membership, visit cues.org/membership. Learn more about CUES at cues.org.
CUES is the leading talent development solutions provider for credit unions in North America. We educate, develop and support credit union CEOs, executives, directors, and emerging leaders through partnerships with premier business schools, live and online events, digital learning, networking, and premium content. With over 35,000 members and growing, we measure success one leader at a time.
Connect with CUES at CUES.org and on LinkedIn, Facebook, Twitter, and Instagram. For daily insights on issues impacting credit unions visit CUmanagement.com.